Scrum Facilitators work globally with trainers in the Netherlands, United Kingdom, and Singapore. Our mission is to help professionals become awesome Scrum Facilitators by supporting Scrum Masters, Product Owners, Developers and Leaders. A Scrum Facilitator's work is based on Scrum Goals, Values & Principles. A Scrum Facilitator uses these aspects to support the effective use of Scrum in their organisation.
Scrum Facilitators are partners with Scrum.org and ProKanban.org. We design all classes to maximize the learning impact and student value. Our classes are highly interactive, industry-relevant, and an enjoyable learning experience. Each class has two certified, knowledgeable experts with extensive real-life experience.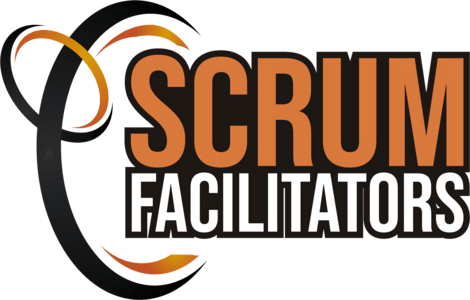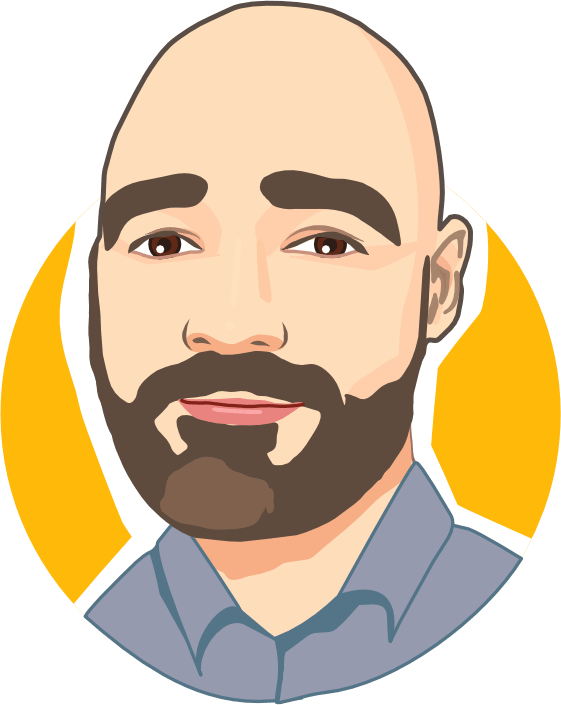 Andy Hiles
Andy Hiles is a highly experienced Professional Scrum Trainer with Scrum.org and a Professional Kanban Trainer with Pro Kanban.
Andy's career has taken him on a journey from late 90's web development through professional organisations such as Nokia and IBM to now, where Andy is a professional trainer, coach and consultant. Along the way Andy learned XP, Scrum and Kanban 'hands-on', through leading teams of people developing complicated solutions in complex product and service delivery environments.
Andy now works with teams of people at every level to help them work smarter towards achieving their goals. Whether that's through professional personal and group coaching; or coaching Kanban with Professional Scrum, it's always based upon client and customer outcomes in mind.
Andy also has a family with two little boys and a dog called Rocky in Bristol, as you can well imagine, that keeps him pretty busy one way or another.
---
Courses taught by Andy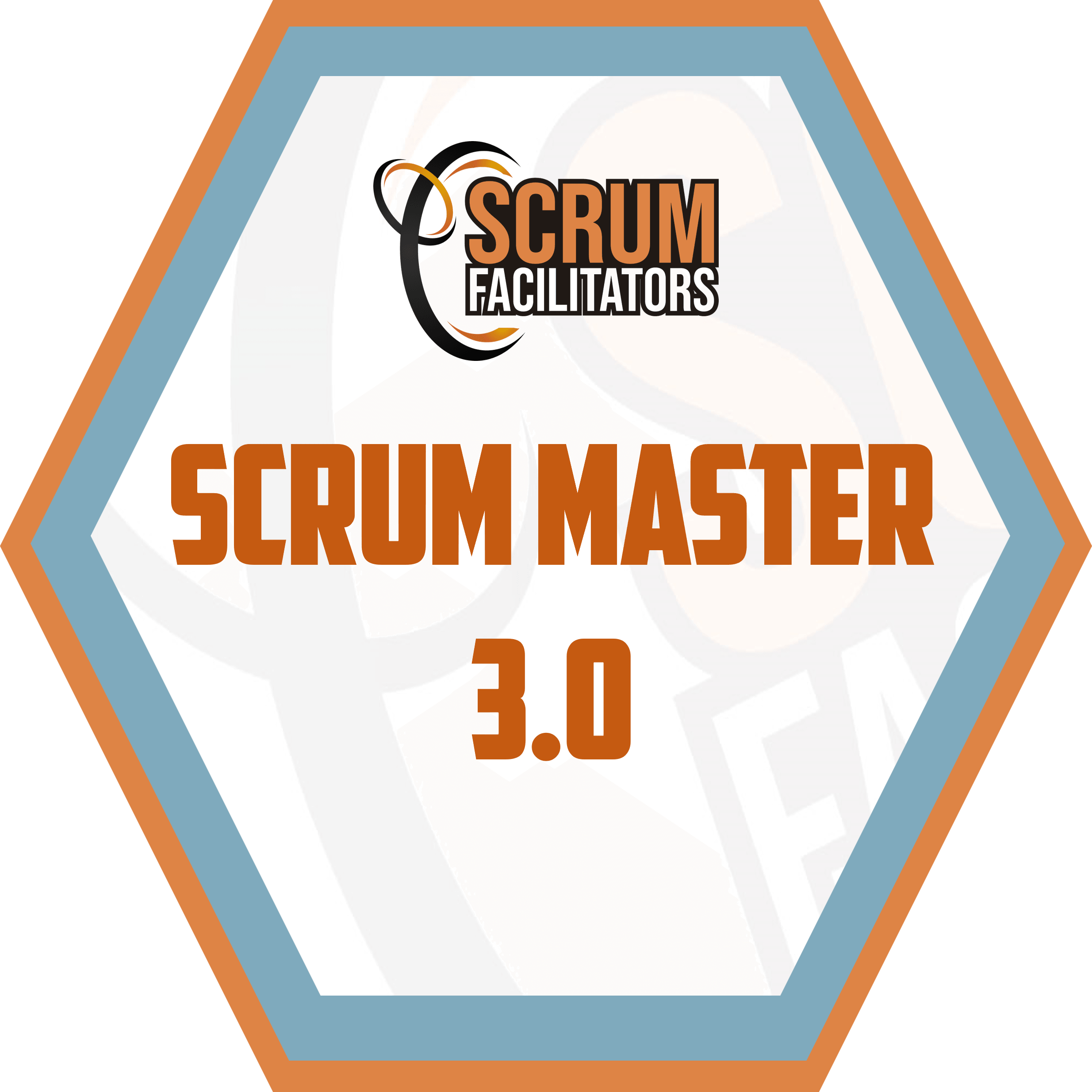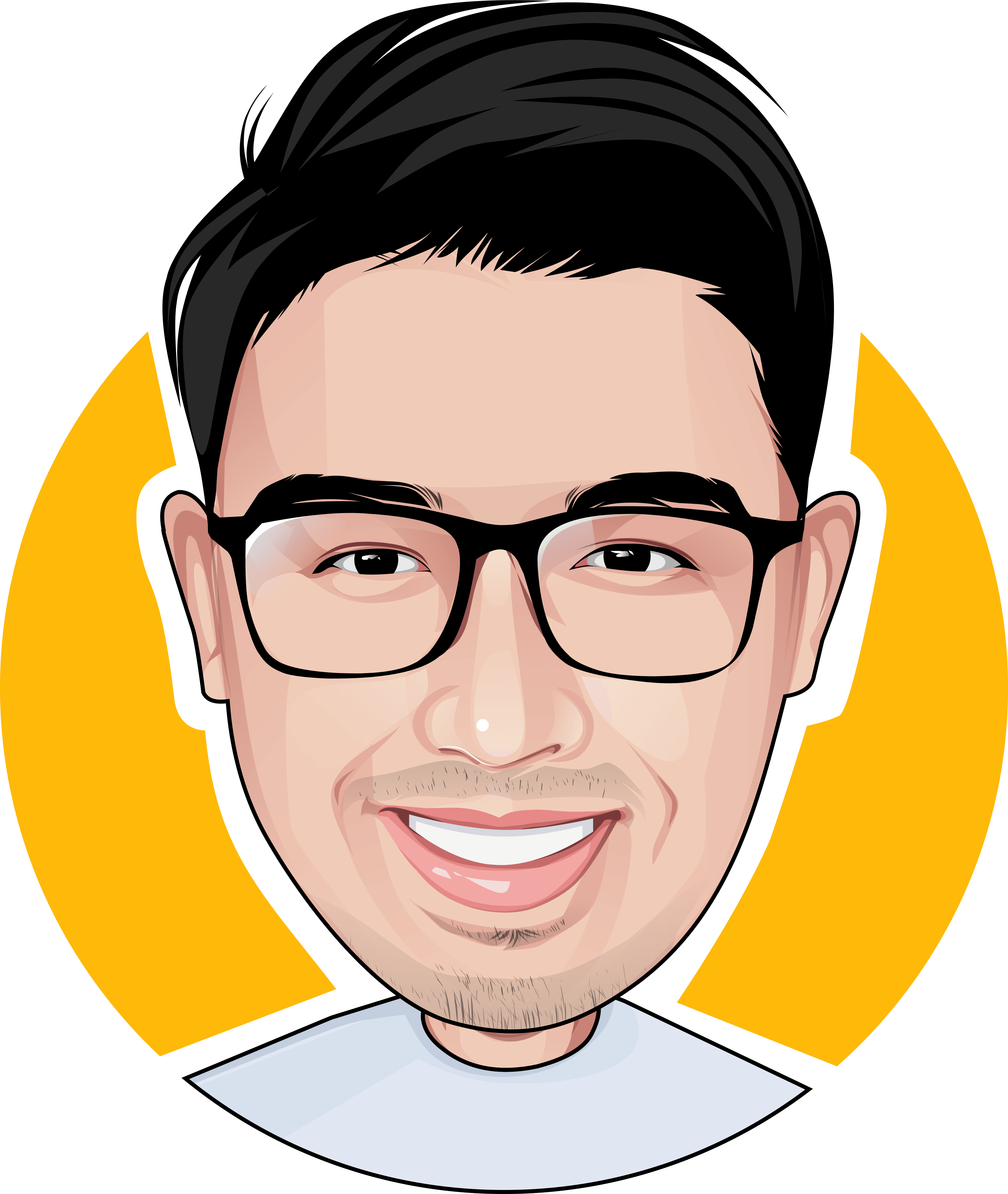 Chee Hong Hsia
Scrumtraveller
Certified Scrum.org trainer
Fun Fact: I'm an extreme foodie who can wake up in the middle of the night and just start cooking. I think I did it again yesterday...
Chee Hong is one of the handfuls of scrum.org certified trainers worldwide licensed to teach all the scrum.org courses. He has been heavily involved with Scrum since 2006. His experience comes from working with numerous organisations in Europe and Asia, where he helps and coaches scrum teams, middle management and C-level executives in the art of servant leadership, empirical thinking, bottom-up intelligence, the power of self-organisation, evidence-based management and validate-learning. Chee Hong's mission is to improve the profession of product delivery and coaching organisations in their Agile transformation journey. To do this, he combines Scrum with Kanban, Lean, and Extreme Programming practices while respecting the underlying Agile values and principles.
As a Professional Scrum Trainer, Chee Hong combines his two passions: travelling and Scrum. He travels worldwide with Scrum in my backpack to meet other Scrum experts. During his travels, he writes, speaks at conferences, helps professionals discover the underlying values and principles behind Scrum, and challenges students to re-imagining Scrum's true potential. All this travel experience and learning can be found in his classes, where he mixes up the craziness, fun and serious learning to make Scrum stick.
---
Courses taught by Chee Hong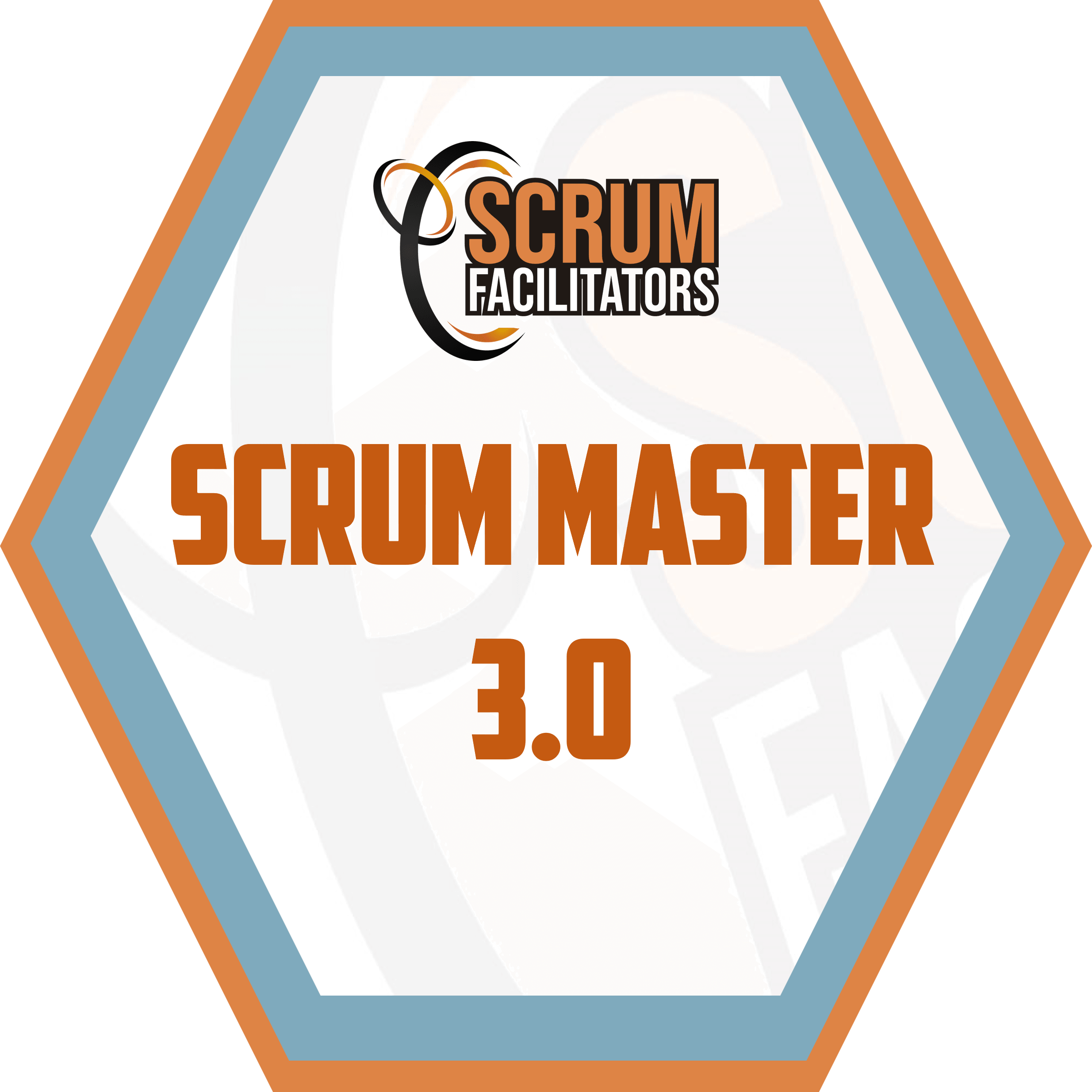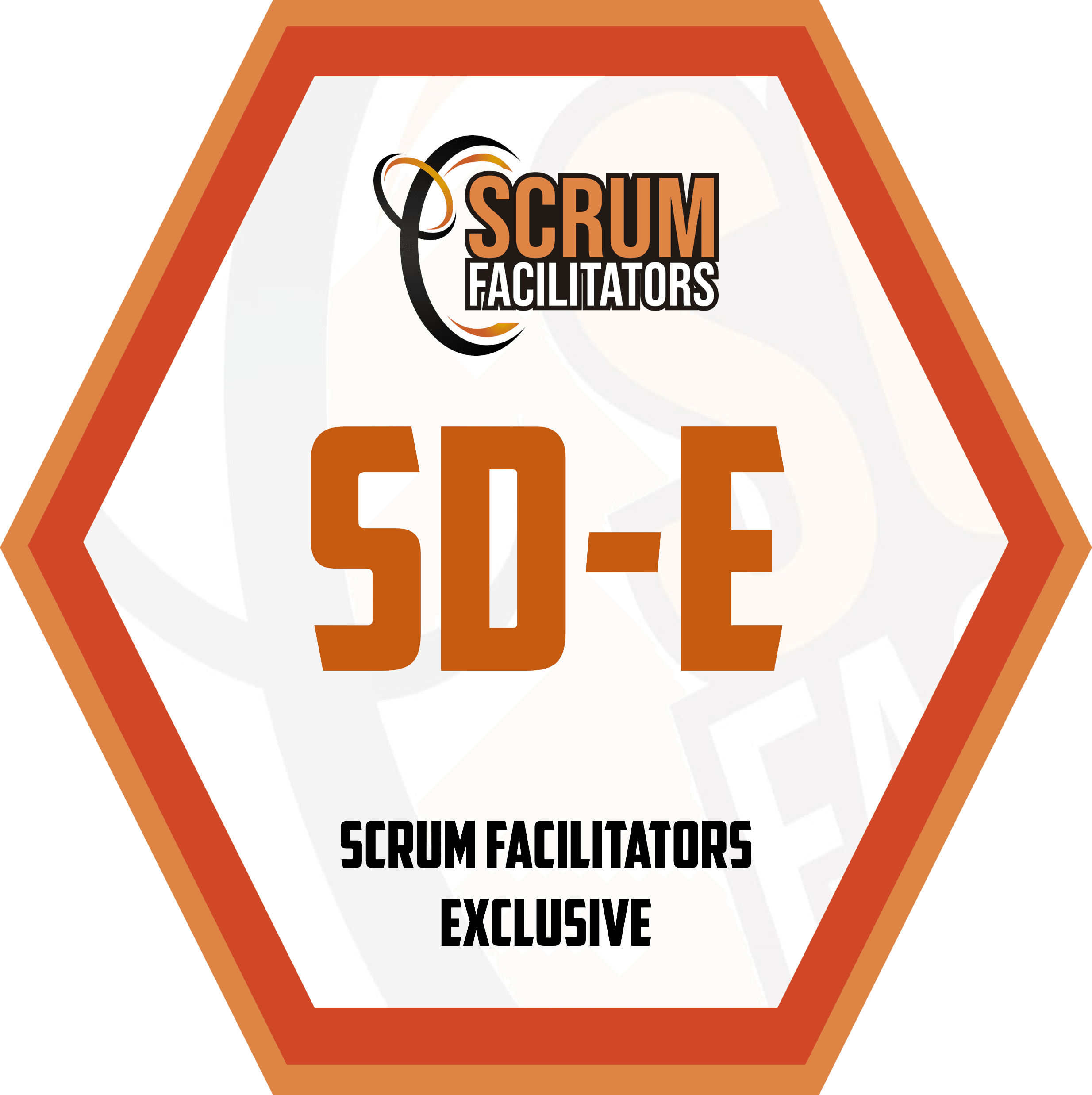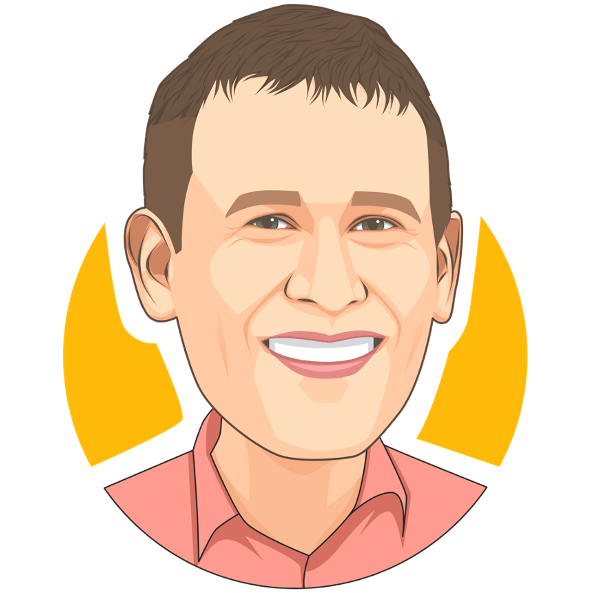 Jasper Alblas
Jasper Alblas is a Professional Scrum Master since 2012 and Professional Scrum Trainer since 2018. He's an expert on improving effective teamwork, with a certified teamcoach licence since 2020.
His experience comes from working as a developer and Professional Scrum Master in large utility companies, commercial companies and government for the past decade.
"As an individual in a team, whether I'm a Scrum Master or trainer in a group, I never put myself above others. My intent is that there is something to be learned from every individual. I find the way we behave in groups and teams fascinating. It's a constant way to learn; inspect and adapt based on the insights I discover from working with people and teams."
---
Courses taught by Jasper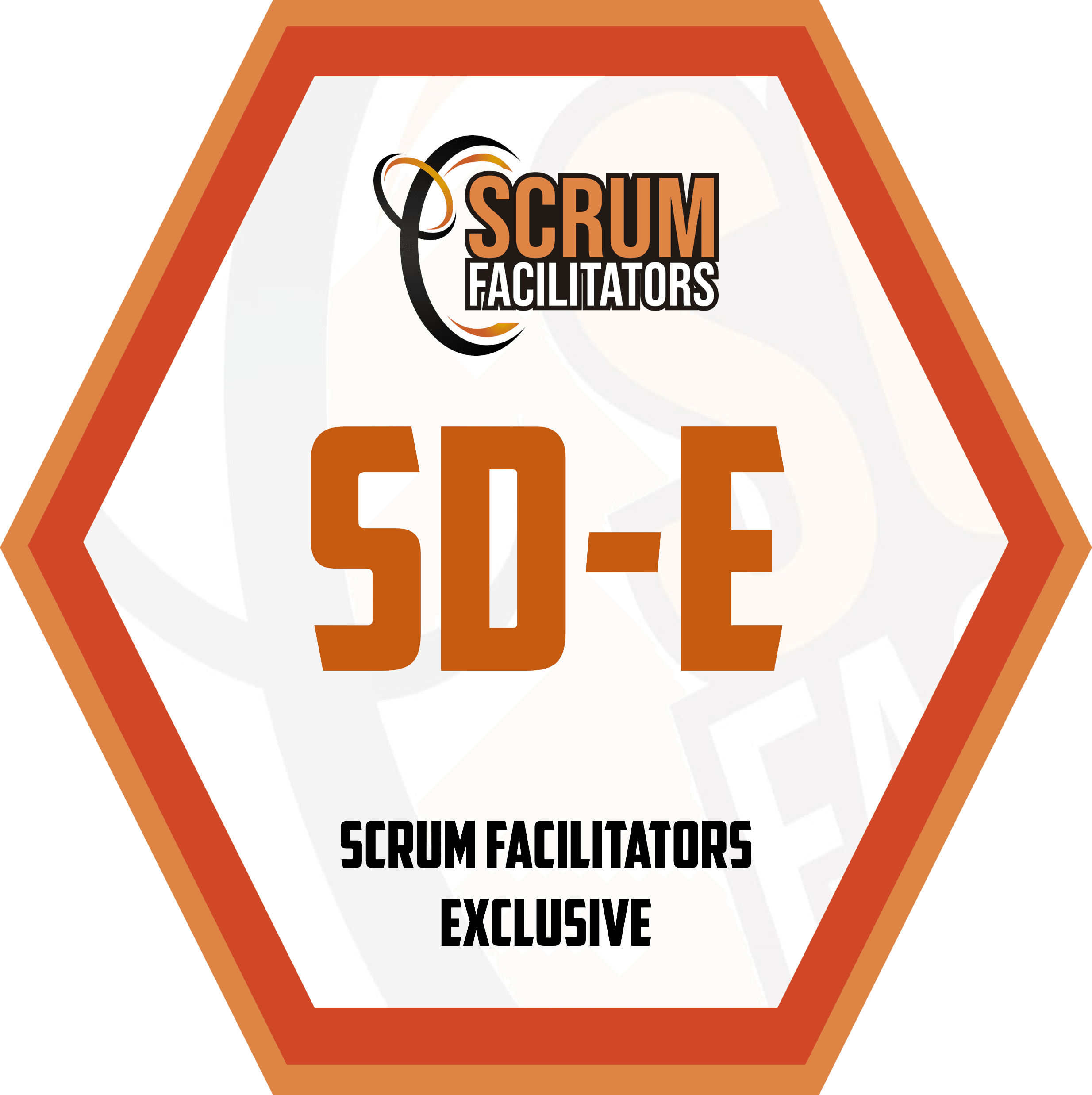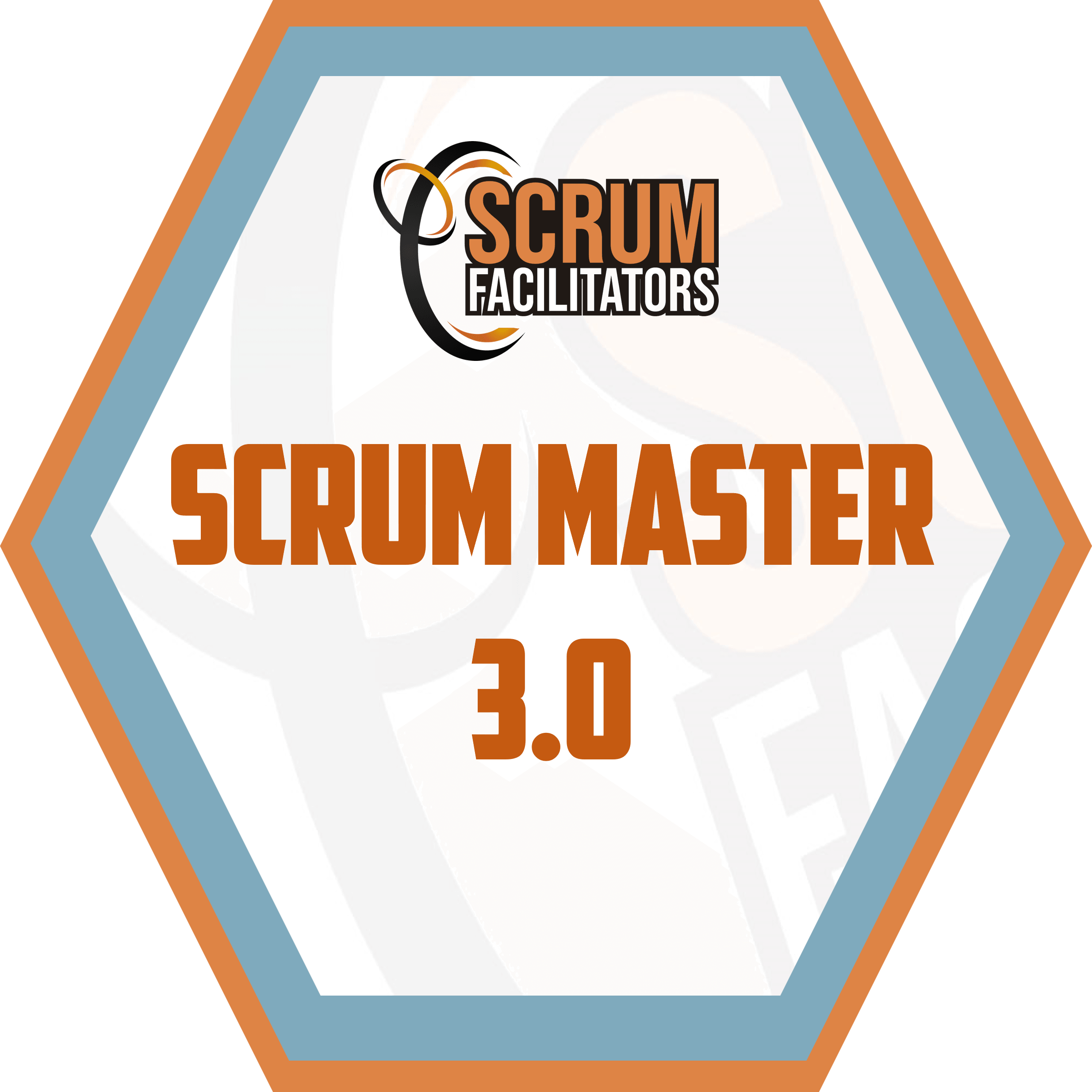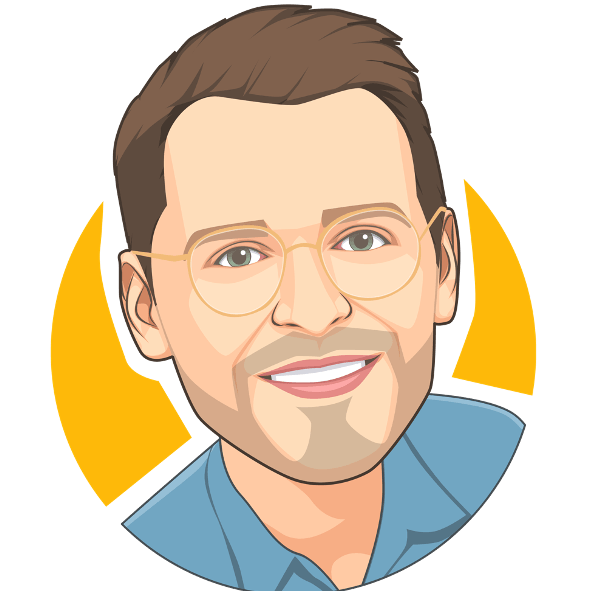 Kai Stevens
Hi everyone, I'm Kai Stevens – a passionate product owner with over 12 years of Product Owner experience in different environments and a drive to build game-changing (software) products with inspiring people. I have worked with several development teams on challenging products in the past years. I am experienced in all aspects of product ownership, from vision and strategy to tactics. You will find me pushing the limits to release early and often to validate assumptions and deliver value at a rapid pace. When working with me, you will experience a compelling WHY at any time while I leave the HOW to others with clear boundaries to succeed. Besides my work as a product owner, I also run my own company: The Product Owner Coach. The mission of The Product Owner Coach is to help other product owners grow further in this beautiful but challenging role. The workshops and training I provide tap right into my daily experience as a product owner, which helps bridge theory to practise in reality daily.
---
Courses taught by Kai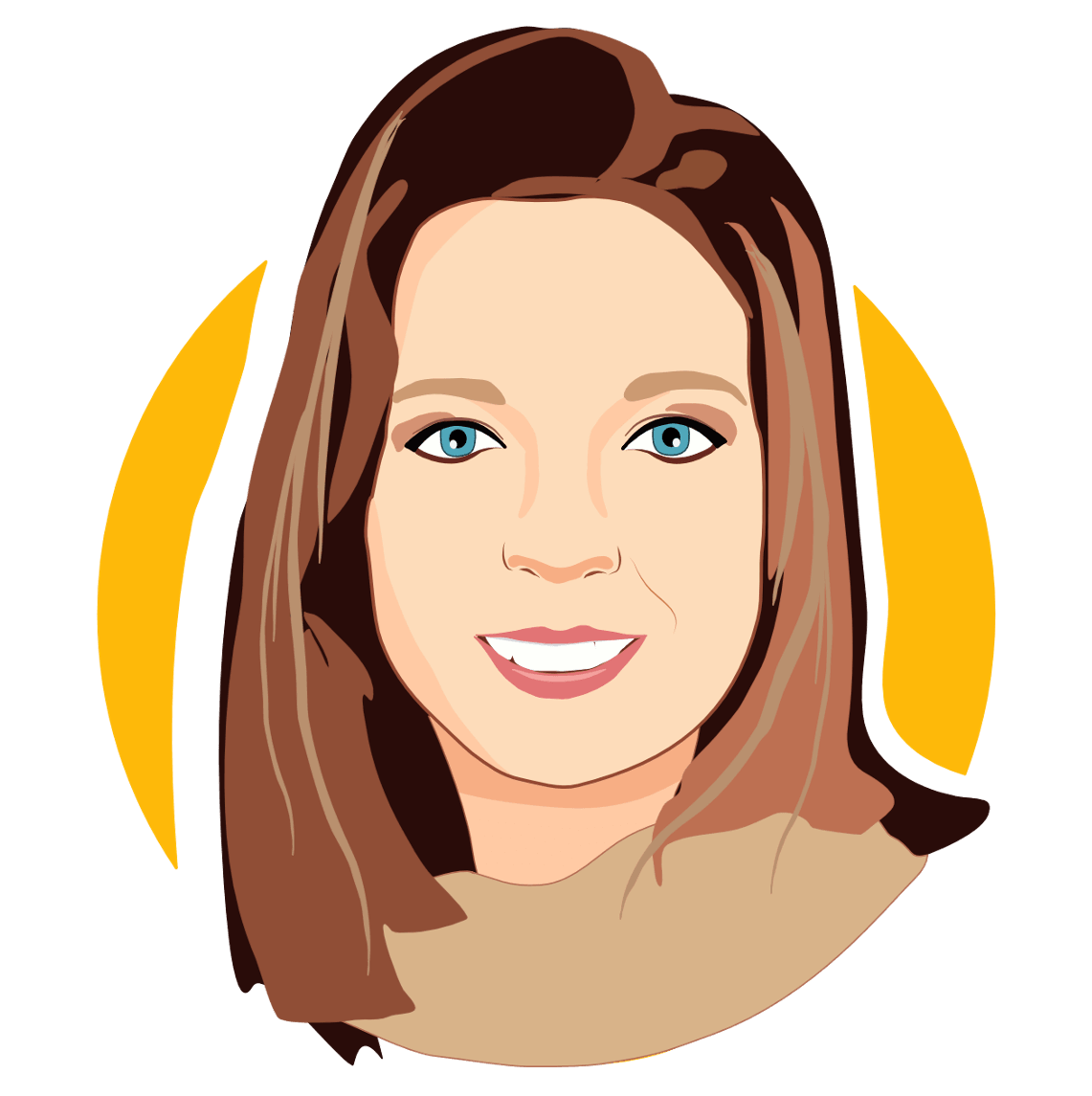 Rosanne van der Linden-Bal
Miss Rose
Certified Scrum.org trainer
Fun fact: Loves to cycle with the cargo bike, together with her boys squad (husband Mark, son Tygo and dog Flynn)!
Rosanne is passionate about Agile and Lean principles and supports organizations energetically by implementing this inspiring way of working. She helps people to achieve their goals and create an environment of transparency, in which they can learn and improve continuously.
Her experience with Scrum goes back to 2013 when she joined her first Scrum Team as a test specialist. From the first moment, she truly believed in the power of Scrum. She decided to become a Scrum Master and later also an Agile coach to support and inspire people, teams and organizations in their journey towards agility. Rosanne empowers individuals and teams in their growth towards self-organization, continuous improvement, effective collaboration and maximizing value.
Rosanne is a Professional Scrum Trainer since 2018. She loves to teach people about Agile and Scrum and support them in taking their first or next steps in their (Scrum) roles.
---
Courses taught by Rosanne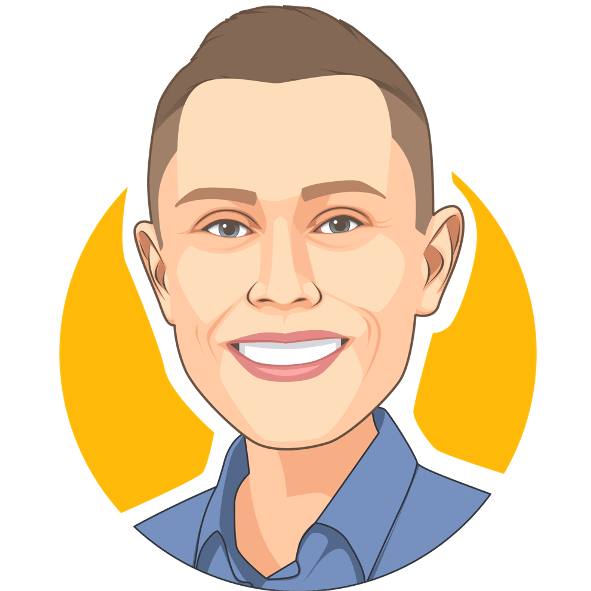 Sjoerd Kranendonk
Sjoerd Kranendonk is an active Scrum practitioner who started as a full-stack software developer. In those early days, he was already trying to support collaboration and improve stakeholder interactions (circa 2012).
From there, things escalated quickly. After discovering Scrum and seeing the challenges and potential of the Scrum Master role, Sjoerd promptly grew in the role and became licensed as a Professional Scrum Trainer in 2017. From the outset, Sjoerd collaborated with(in) teams, building valuable products while collaborating with stakeholders beyond the team. Sharing knowledge and helping others share theirs is his favourite way of learning and assisting others to learn. This approach can be found in his Scrum Master and Agile Coaching assignments, his projects and the classes, like the one you are looking at now.
Sjoerd has always had a keen interest in the human side of Product Management and applying empiricism to discover what is valuable to the relevant Stakeholders involved. Scrum and empiricism help us get assumptions clear and validate or dispel them as a team. This helps us make better decisions, improve our work, and effectively create valuable products and services.
---
Courses taught by Sjoerd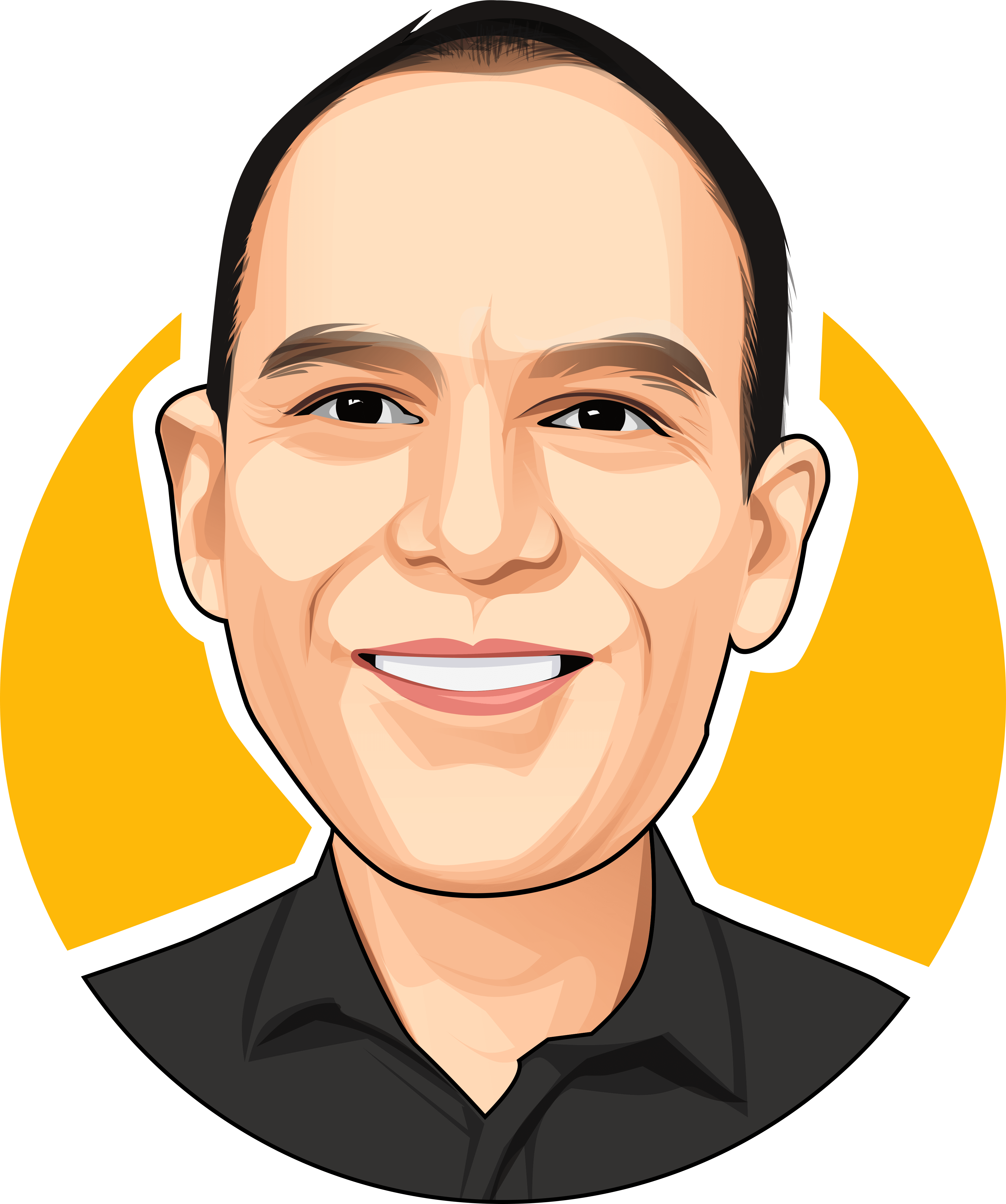 Steve Trapps
Steve is an experienced Scrum Master and Professional Scrum Trainer with 20 years plus of experience in delivering complex products in many different business sectors. He started his career as a software developer, working for Nestle before moving on to work for Sky building applications & websites for many of the English Premier League football teams.
Previously being a developer, Steve has worked in various teams (Scrum and none Scrum) so comes packed with real-life stories. From Start-Ups building the next social media network, up to large corporations handling thousands of transactions a second. If you want to learn from someone who has been there, then Steve would be able to share experiences to help you on your way.
In May 2004 and after spending 6 months working on a very demanding & soul destroying project Steve decided to look for a better way to deliver products. It was either that or leave the industry. This led him to look into Agile approaches and in particular Scrum - his aim was to know to empower teams and individuals to make the right choices at the appropriate time.
Over 16 years later on from 2004, Steve's focus is still on helping individuals & teams to reach their full potential through professional development coaching and professional training.
---
Courses taught by Steve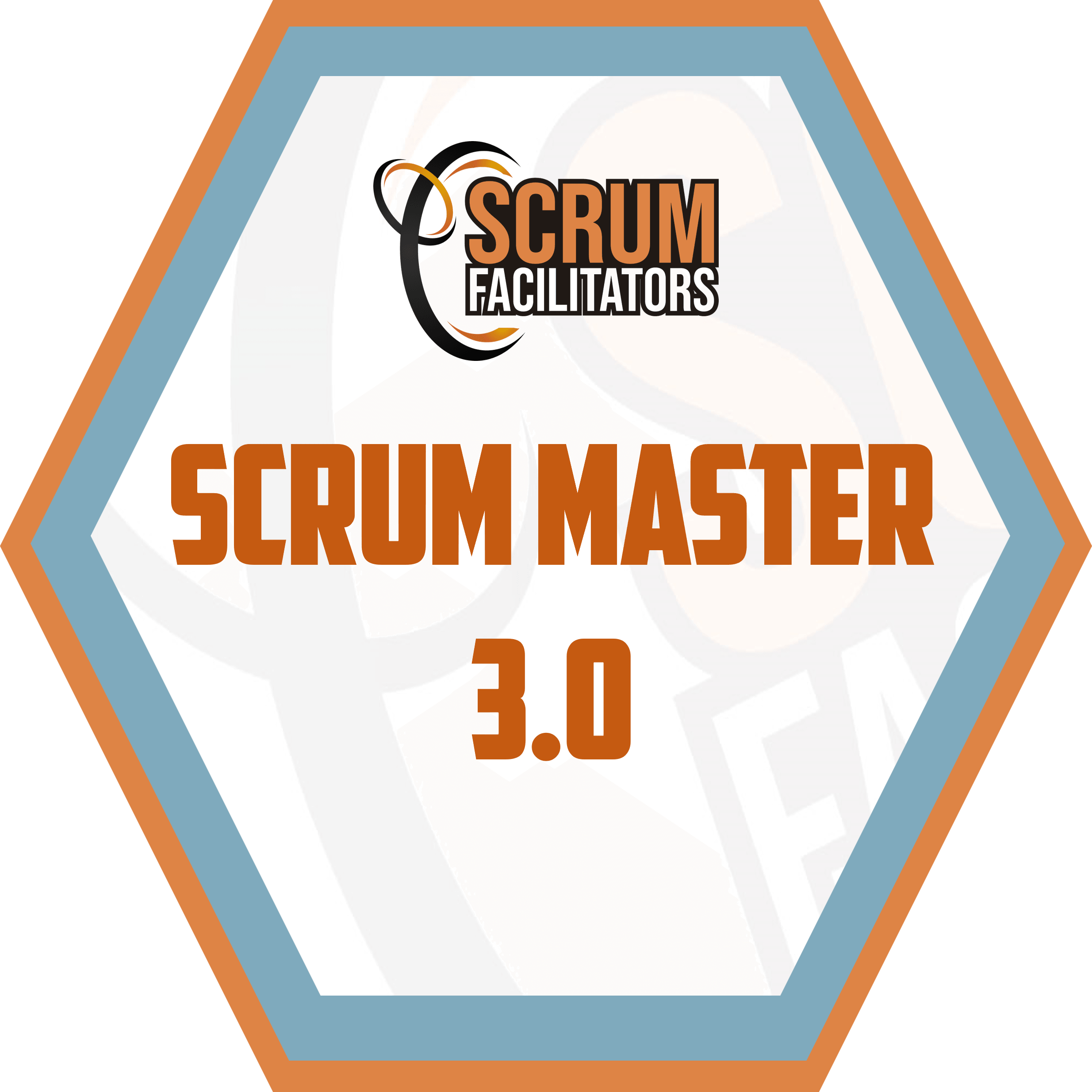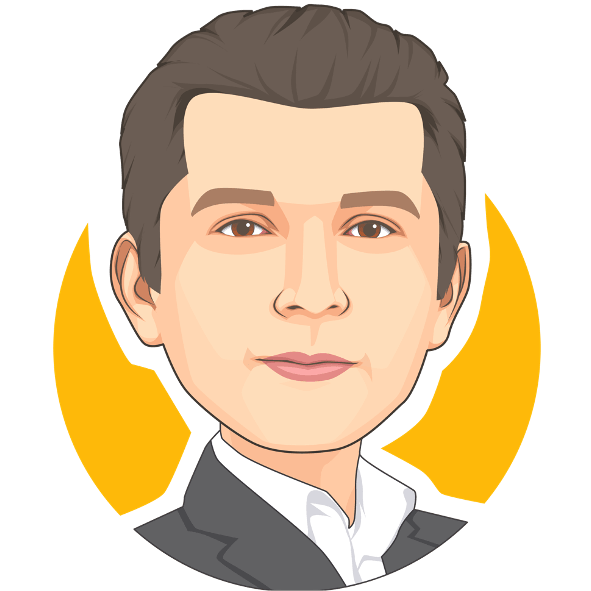 Ziryan Salayi
I am an Agile professional, and scrum.org certifies Professional Scrum Trainer and passionate about getting the most out of people and teams. Helping organisations and individuals to become more agile, customer-oriented, and creating high-performing teams has become my mission over the years. I aim to help people to be fully empowered and support self-organisation. I believe in stimulating and enabling continuous improvement and am experienced in working in cross-cultural and virtual teams. Being part of international companies has allowed me to develop my social and intercultural communication skills further over the past twelve years.
---
Courses taught by Ziryan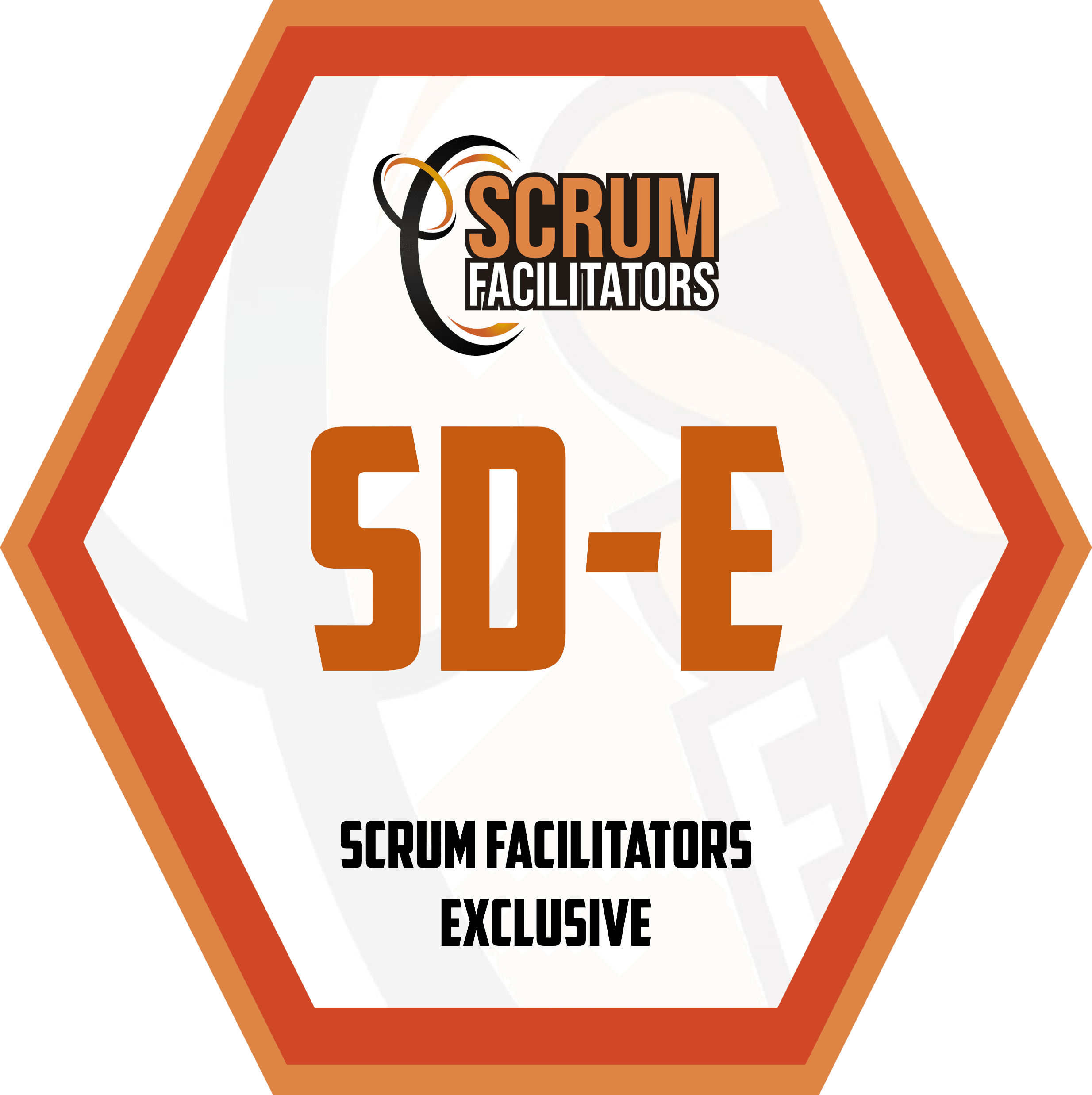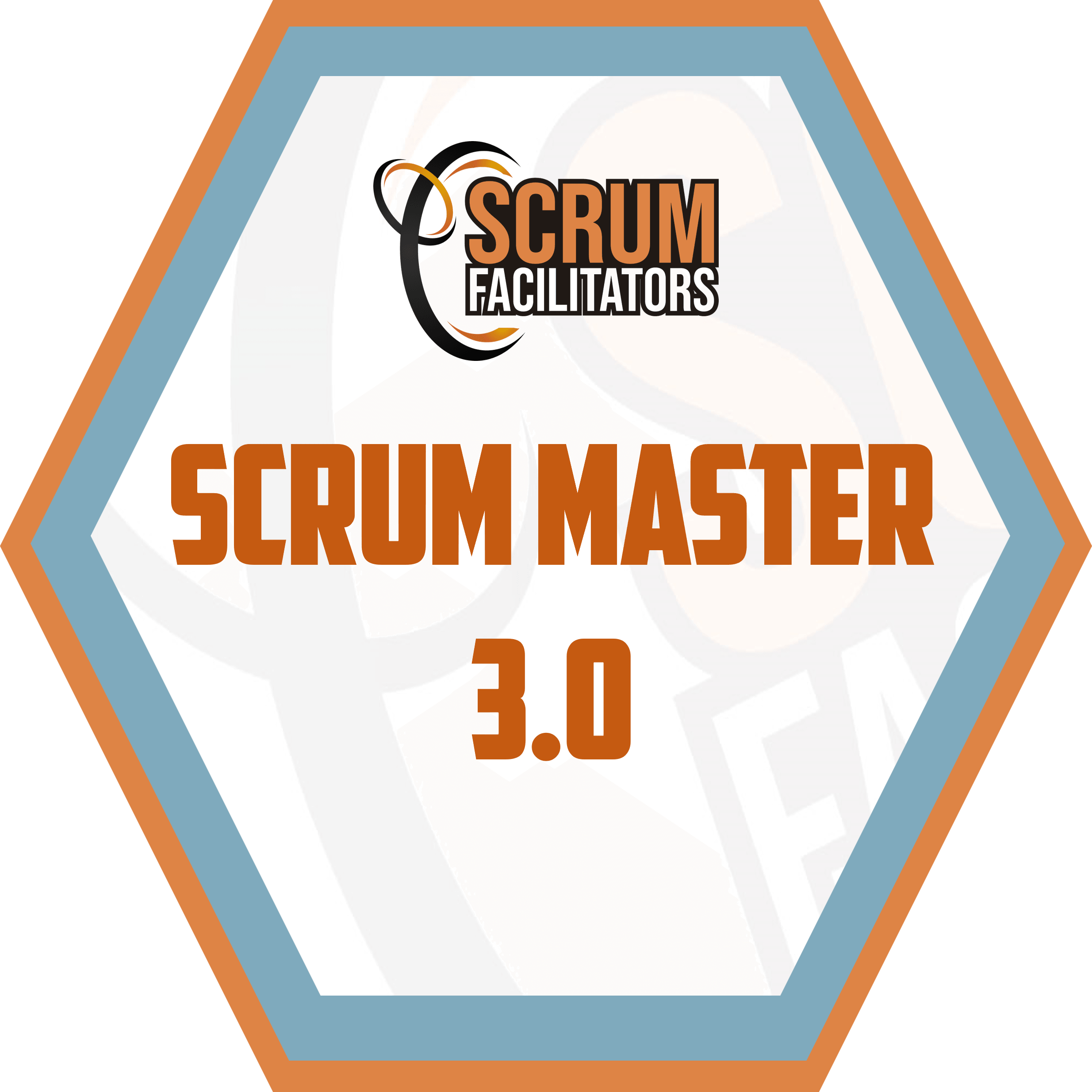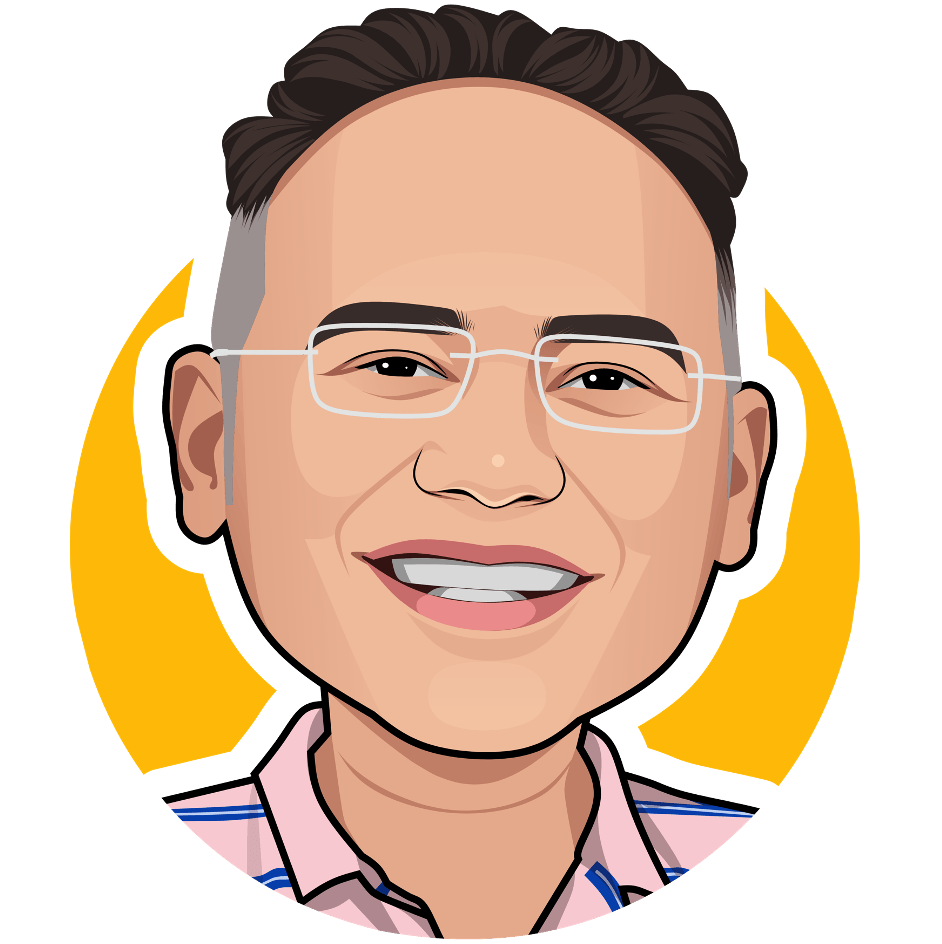 Sanjay Singh Rawat
Sanjay is an experienced Scrum Trainer with 15 years of IT Services and consulting experience, working in both Defense, private and public sectors. Sanjay is passionate about instigating change through his storytelling, coaching and training abilities.
Sanjay has trained 1000+ people in Scrum and Kanban and co-led Digital Transformation in Healthcare, Pharmaceutical and Automotive Industries by training and providing structure, reengineering business processes and policies, and enabling a learning culture.
He is a licensed Leadership Circle Profile Facilitator and earned an Expert credential in Enterprise Coaching from ICAgile.
---
Courses taught by Sanjay